Golf outing coordinators come to us with a varied degree of knowledge and commitment. Some are avid golfers who relish the duty, while others literally drew the short straw in the office. It makes no difference to us, because when your outing is hosted at Palm Beach National Golf and Country Club, our motto is, "We do the work and you take the bows!"
From a championship-caliber course that will offer challenge to your better golfing participants without disc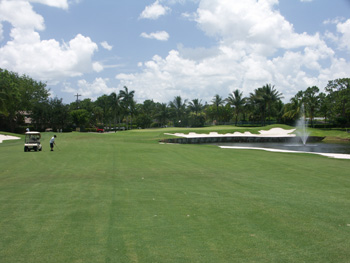 ouraging your duffers … to our easy access to transportation and overnight accommodations … to excellently-prepared dinners for your hungry golfers — you couldn't ask for a better outing venue.
Our centralized West Palm Beach location makes us easy for all your participants to arrive for the fun! Whether you have a small group of 16 players or a full field of 140 plus, we will make your day a special one!
We pride ourselves in assisting you to stage the most successful tournament possible. Too many times we hear that outings haven't met expectations. Even in today's uneasy economy, we can help you execute a perfect day with a proven plan.
We will help you establish a budget and properly price your tournament to maximize your event proceeds, then walk you through a workable event action plan.
We will assist you in:
Securing a date well in advance and a day and time that makes sense

Marketing your tournament through our unique e-blast, online system

Maximizing profits prior to the tournament and on tournament day

Securing hole sponsorships, Mulligan's, putting, chipping and driving contests
Our Director of Golf and his staff will assist at every stage of the planning — from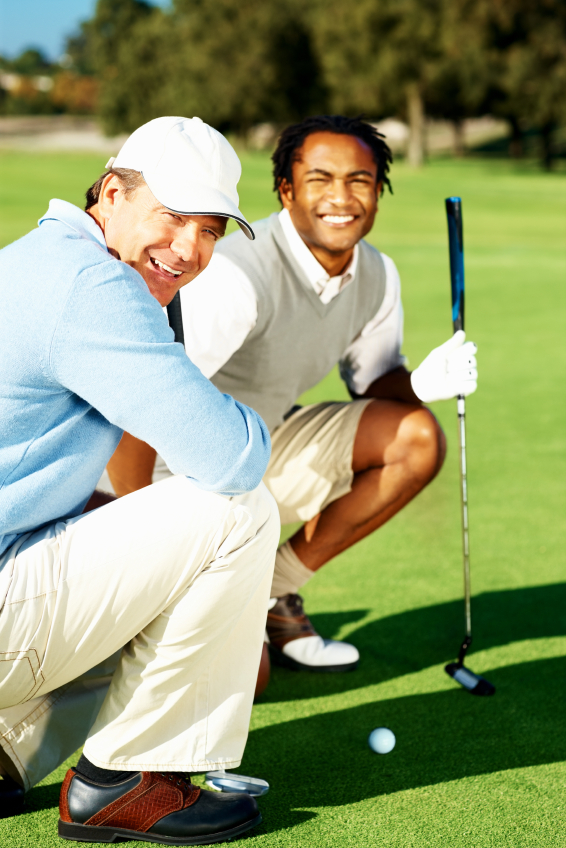 tournament formatting, registration, pairing lists, personalized cart assignments, score cards, handicapping, contests, rules and information sheets, professional scoring and more.
Our Chef will oversee your dinner or lunch menu to suit your needs and goals — from a casual BBQ to a formal dinner, served inside or out.
Our purchasing expertise can help package your tournament with golfing guides, group lessons, logoed golf balls, towels, tees, hats, and shirts. Participants are willing to pay more if the value is there and your offering is unique.
As well as presenting the final score board, we will even personally MC your event including the prize presentations and speeches.
Click here to request more information about hosting your next outing at Palm Beach National Golf and Country Club or call us today at 561-965-3381.
Click here to request a tee time online or call 561-965-3381 today.